Group & Semi-Private Knitting Lessons for Adults & Kids
---
This site will guide you through learning about our Stitch and Chat sessions, how you can benefit from a Stitch and Chat session, and how you can sign up for classes in Fairfield County, CT.
---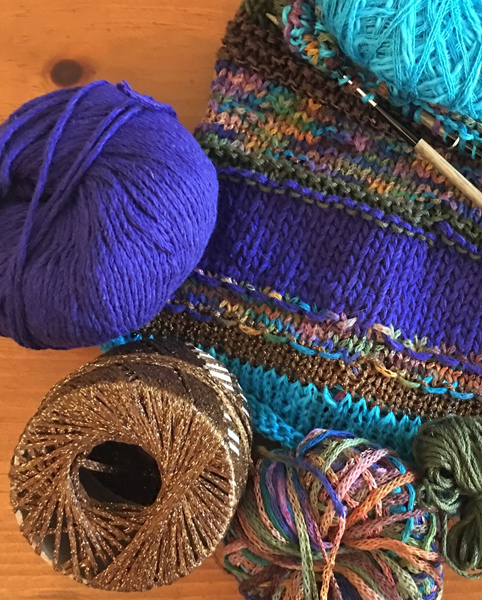 We serve the following communities:
Stamford, Westport, Wilton, Weston, Norwalk, Fairfield, and the Valley ...
There are set class times, however, we are open to adding additional classes, Stitch and Chat group times, and locations for both group and private instruction. Please see our class schedule, or to register now click here.
Please review the rest of the website for more information on our programs, especially our blog at www.stitchandchat.blogspot.com which is full of knitting resources, pictures of what we're doing in class, and more!
Feel free to email me at pam@pamgrushkin.com with any questions.
---
How can Stitch and Chat.com help you?
Anything is possible at Stitch and Chat classes. Let us know what you'd like to learn or knit and we'll guide you through the process. To register for a class, fill out the Registration Form at: Registration & Inquiries.
Here are a few ideas:

Project support
Learn a new technique
Learn or strengthen basic knitting skills
Felting
Socks
Stash knitting
Essential skills (follow-up to basic knitting skills)
Refine abilities in finishing
Conquer advanced methods
Embellishments , cables, and pattern stitches
Developing confidence knitting is even more fun when we do it together!
Relax and enjoy knitting while chatting with others. Beginners as well as more advanced knitters are welcome to come to the Stitch and Chat.
---
---