Group & Semi-Private Knitting Lessons for Adults & Kids
---
Affordable fees and easy to understand policies!
---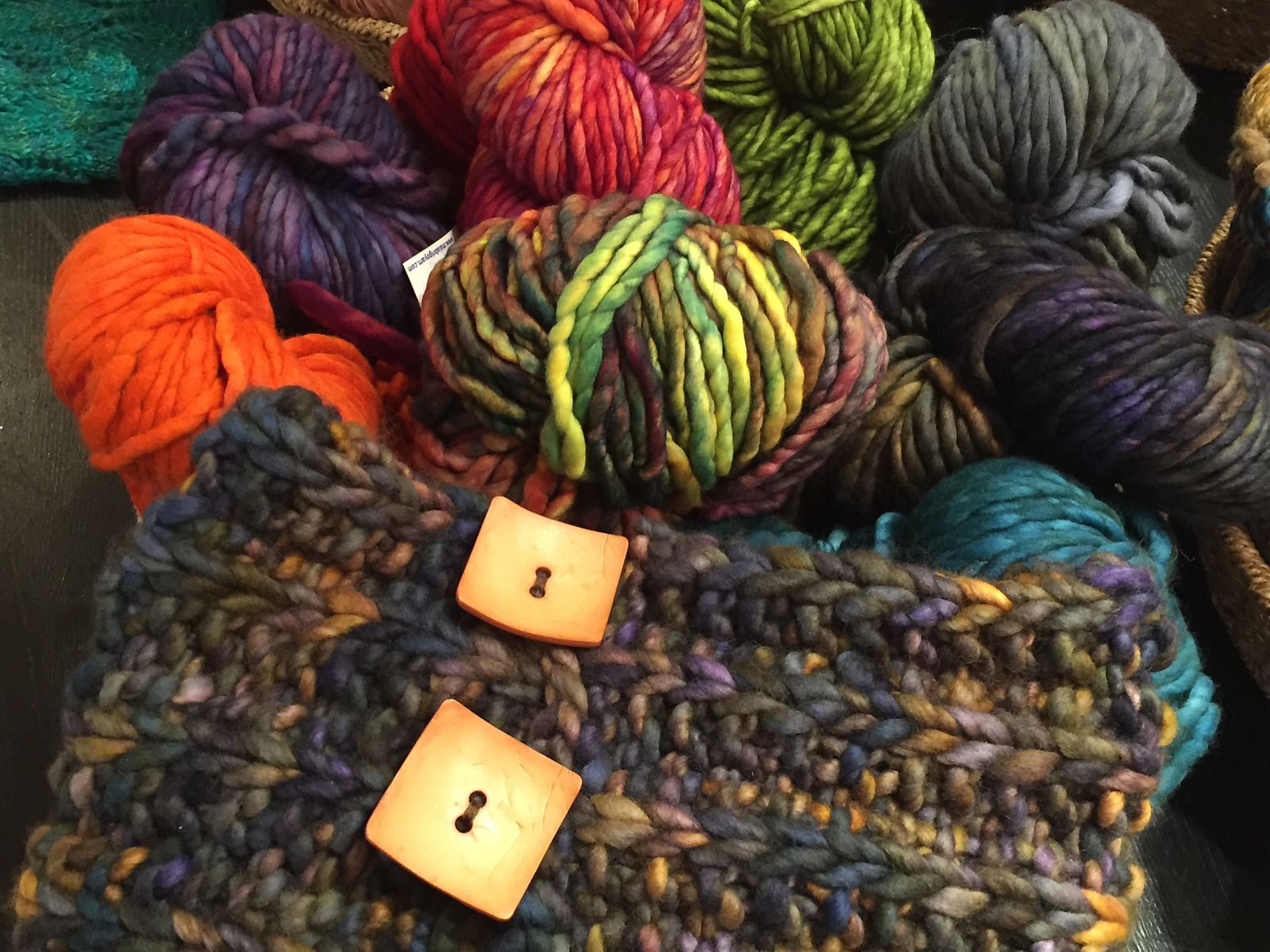 Stitch and Chat Sessions - Maximum 6 people
One hour - $15 per person
Two hours - $25 per person
Semi-Private Lessons - Maximum 2 people
30 minutes - $20 per person
Each additional 30 minutes - $20 per person
Private Lessons - Minimum 1 hour
$50 per hour
Payment Terms
Payment in full is due upon completion of the class payment, via cash or check only, sorry, we do not accept credit cards
---
Policies & Procedures
Register by phone or click here. If you would like instruction at a different time than offered, please send your request via email at pam@pamgrushkin.com.
Please pay teacher at time of session (check or cash). You may also register and pre-pay for another session at that time.
All supplies (i.e. yarn, needles, patterns, etc.) are not provided or included in our pricing, please bring whatever it is you need to work or will be working on. If you have any questions regarding supplies, please contact me.
Kids are always welcome. Most children acquire the necessary manual dexterity to knit at about the age of seven. If yours would rather not be the only kid in a class, bring a friend! A parent is required to stay during the entire class time, we can not accept responsibility for an unattended child.
---
---